SOMETHING FOR EVERY DRIVER
The Ultimate Driving Experience has different events for different drivers. If you want to learn, we've got you covered. If you want to compete, we've also got you covered.
Learn. Master. Compete.
BECOME THE ULTIMATE DRIVER
First register for Autocross or M Car Control Clinic, set your best lap time at the event, and visit here again to see how you placed on the nationwide leaderboard. You'll either realize you qualify for the Ultimate Driver, or that you have plenty of time to practice for next year's event.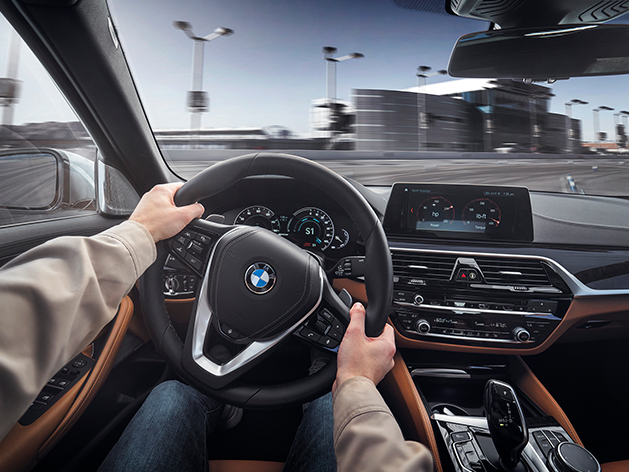 Autocross
Spend two hours with BMW Professional Driving Instructors driving the BMW 530e iPerformance and the first-ever BMW X2, and compete in a final lap where the top times qualify for the Ultimate Driver competition.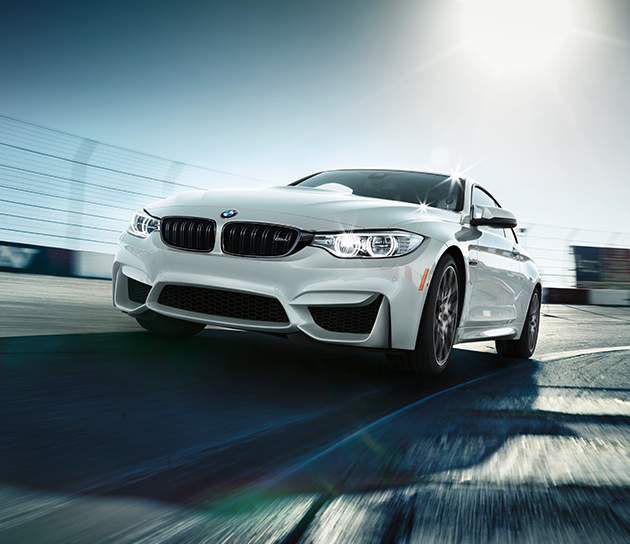 M Car Control
For $750, experience a full day driving some of the highest-performing vehicles on the planet. Drivers will get behind the wheel of the M3 and M4, get individual coaching from BMW Professional Driving Instructors, and take part in activities like slalom and high-speed skids – all promising new levels of driving skill. The best lap times qualify for the Ultimate Driver.
TEEN DRIVING SCHOOL
The Teen Driving School will give those under 21 an introduction to driving theory in the BMW 330i and BMW X3.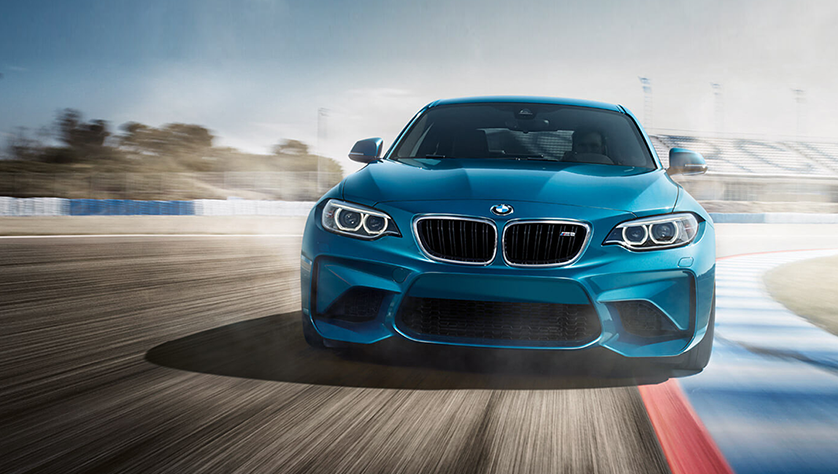 ANOTHER WAY TO BE THE ULTIMATE DRIVER.
M Track Days is a separate event from the Ultimate Driving Experience, but if you want another way to compete in the Ultimate Driver, the event will be coming soon to a track near you.