THIS IS THE ULTIMATE
DRIVING EXPERIENCE
Learn. Master. Compete.
Whether you're looking to learn, try out the latest innovations in driving or just have a good time, we've got you covered. We're offering a wide range of events stretching from Teen Driving School to the xDrive Experience to Autocross to our free-of-charge Street Drives program.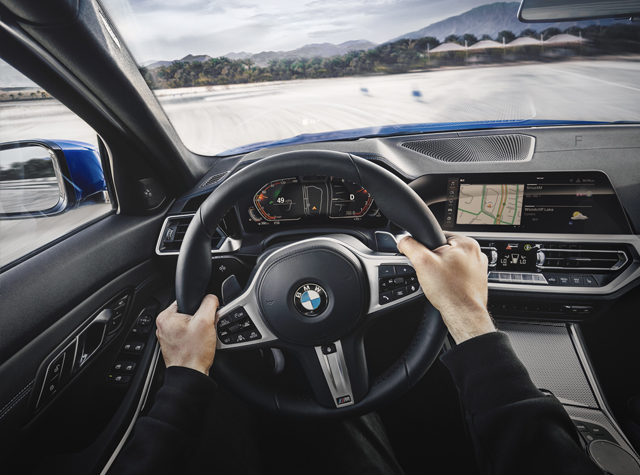 AUTOCROSS
Spend two hours with BMW Professional Driving Instructors driving the All-New BMW 3 Series and experience BMW like never before.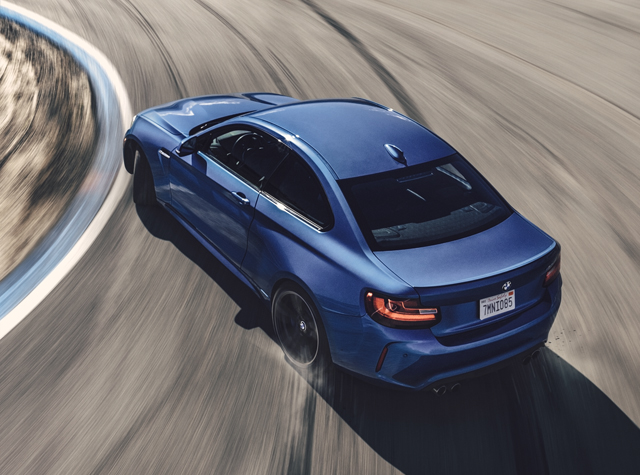 M CAR CONTROL
Experience a full day of driving some of the highest-performing vehicles on the planet. For $750, drivers will get individual coaching from BMW Professional Driving Instructors and take part in activities such as slalom and high-speed skids – all of which promise new levels of driving skills.
xDRIVE EXPERIENCE
Featuring some of our hottest innovations, such as Hill Descent Control and Back-Up Assistant, this thrilling activity is best described as an off-road course meets roller coaster – featuring the All-New BMW X5 and the First-Ever BMW X7.

THIS IS THE ULTIMATE DRIVING EXPERIENCE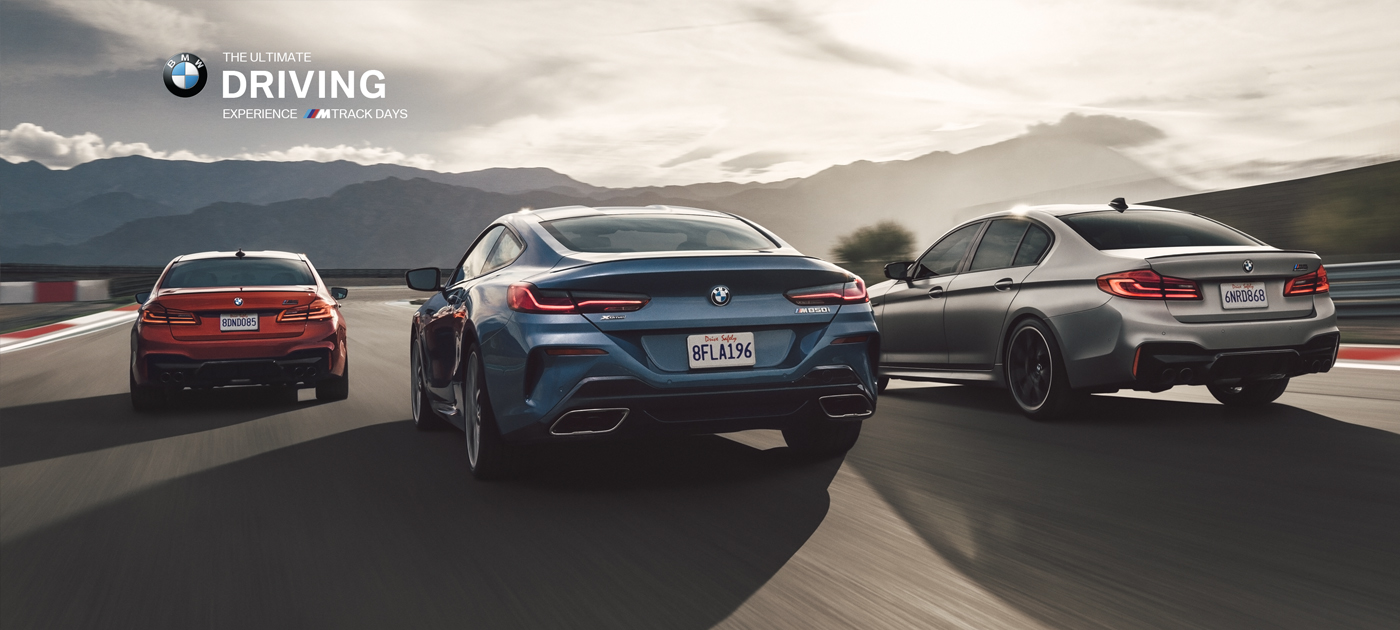 THIS IS M TRACK DAYS
M Track Days is a seperate event from the Ultimate Driving Experience. But if you're looking for a way to experience more of our M models, this event will be coming soon to a track near you.